A transformational email program for the emotionally abusive person who wants to change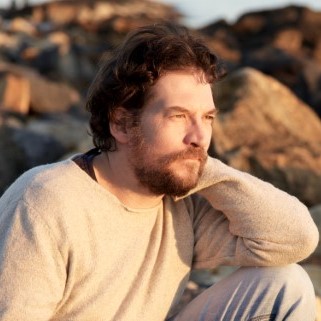 Start the healing journey of learning how to stop hurting those you love. Healed Being will help you free yourself of the need to control and change others.
It's a challenging path, but the rewards last a lifetime. Sign up below to get your first four email lessons free (No credit card required).
Learn how to stop emotionally abusive behavior and begin developing healthier coping strategies for difficult situations. You'll be able to start creating change in yourself and your relationships right away. By signing up using the form above, you'll get the first four lessons for free, along with a bonus Q&A (member questions I answer in the program). 
In lesson 4, you'll be provided the option to purchase membership into the full program. There's no obligation or pressure to purchase when you are done with the complimentary lessons.  
Scroll down for full program details
Feedback on the Healed Being program
I'm really getting so much out of this program and have been going through each lesson thoroughly. Been journaling every day and my support group is solid. I definitely have felt a change in myself throughout this.
Member of the Healed Being Program – G.M.
"THANK YOU Paul for shedding light on something that I think was "modeled" to me and NEVER even known. My Mother would control through silence and withdrawal of love. Your candor with your own experiences helps me by giving me strength to admit my flaws… it is the best therapy I have ever had.. and I've had A LOT!"
Member of the Healed Being Program – M.K.
"Lesson 14 is right on the money… This is the phase we are in, in our healing: giving each other space, or more precisely, giving my wife the space to regain herself. I entered your program to save my marriage, but it is a much larger journey to save not only our relationship, but to keep on improving as a person."
Member of the Healed Being Program – T.R.
When healing from being emotionally abusive, keep the focus on yourself. If you don't, you suffer.
If you continually focus on someone else, waiting for them to change, you typically stay in a suffering state. The need to control or change someone else is a burden to hold on to. And unless you have good coping skills, that burden will come out in destructive ways toward those you care about most.
It's important to stay focused on you and your own progress and behavior, not theirs. If you switch your focus back to them, waiting for them to change for you, you'll find yourself repeating the same behaviors that got you here in the first place.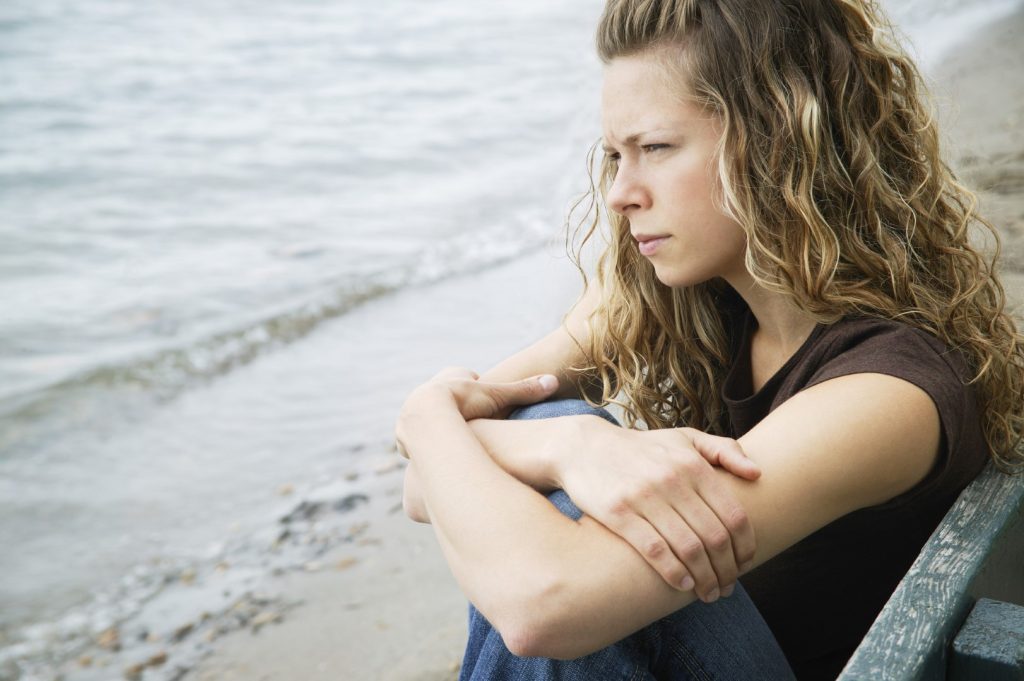 The Full Healed Being Program Includes:

 
Powerful, sometimes even 

life-changing lessons 

sent to you via email every 3 to 5 days. In between all the lessons, you'll get the bonus Q&As and access to a private discussion & support group where you can get direct answers to your questions.

 

Beneficial Q&As

containing answers to the questions you and other members ask, sent every few days in between regular lessons. You'll also see the occasional email exchange I get from the victims of emotional abuse. Seeing both sides of the equation can be a healing process in itself. The Q&As alone will give you important, relevant, and practical steps to help you with specific issues in your life and relationships.

 

Access to a 

private discussion group 

to ask questions and seek support directly from me and other members of the program. This is your secure space to connect and get peer and mentor support anytime you need it. No one outside the group can see the members inside the group. You even have the option to post anonymously.

There is a wealth of information and questions answered in the support group alone.
There's no credit card required to sign up for your complimentary lessons and Q&As. Use the form above to get started right away. The first few lessons are a good jumpstart to stopping hurtful behaviors and you might find they are enough to create some lasting change.
During the trial period, you'll have the option to purchase and receive the benefits of the full program listed above. Otherwise, do nothing and the trial will stop on Lesson four automatically.
The full Healed Being Program is $49 / month. This includes the lessons, Q&As, and direct access to me and others in the program through the support group.
After signing up, you should get a welcome email from me within 24 hours. If you don't get it, check your spam folder or reach out to me using the contact form below.
Yes, the emotional abuser can change.
I spent most of my life as an emotionally abusive person, mainly toward my romantic partners. It took several failed relationships and a divorce to finally come to the conclusion that I was hurtful, manipulative, and controlling and that I needed to do something about it.
If you've come to a similar conclusion or think you might have some emotionally abusive tendencies and you would like to stop hurting the closest people in your life, add your first name and email to the form above. You'll get the first four lessons free and start a journey that will give you the tools and resources you need right away.
Each message is a new lesson containing valuable exercises, thought-provoking processes, and insightful questions upon which to reflect so that you can start making the changes you need to make to feel better in yourself and create stronger, healthier relationships.
Emotional abuse is harmful to the relationship and hurtful to the victim, but it can also be stressful and burdensome to the perpetrator as well. If you are willing to do whatever it takes to stop the abusive behavior, not only will you see your relationships improve, but you'll free yourself from the continuous stress of needing or wanting to control those around you.
There's no obligation in this program. You can cancel anytime. A new lesson will be sent every 3 to 7 days to help you make changes in your life.
I have healed from almost all of the deeper emotional wounds that have caused me to be hurtful to those I love. I don't tell you this to brag or even say I'm perfect. I'm definitely not. But I no longer subject anyone to emotionally abusive behavior. That fact alone has changed my life. And I want yours to change as well.
My personal transformation story out of emotionally abusive behavior is here. You might even learn something life-changing in that article alone as I outline my process there.
You can and will find healing.
Stay strong throughout this journey. You'll need a lot of emotional resilience as you discover and reflect on the many reasons you may do hurtful behavior. Shortly after signing up, you'll get the first of the four complementary lessons within a few hours. Within a span of about two weeks, you'll get three more.
In lesson 4, I hope you decide to continue your path with me. In the full program, I answer the questions you and other members send to me in the form of email lessons to help you and others that may have the same question. You'll find that many other people's questions will be relevant and helpful to you as well. You'll even get to read messages that have been sent to me from those experiencing emotional abuse.
(Note: I change the details in every message to protect the respective authors)
I look forward to connecting with you soon. Even if you have no intention of purchasing the full program, at least sign up for the first four lessons. There may be something in those lessons that change everything for you.
I wish you much strength and healing on your journey. If you have any questions about the program, use the contact form below.
Sincerely,
Paul
Make sure to tune into my podcast Love and Abuse for more on emotional abuse and manipulative behavior.
Behavior and Relationship Coach
Host of The Overwhelmed Brain and Love and Abuse
"I wanted to reach out and say thank you for these lessons. My wife almost left me this year. It was the hardest time in my life… We have recently reconnected. I thought there was no chance. I started your lessons a few weeks after she left. Because of your lessons and some other healing I have been trying, I feel I'm going to be able to show up the right way for her this time. Thank you so much for sending these lessons every week, they have made a profound difference in my life."."
R.M..K.
"Things are well and moving positively… In this process, it was possible to identify and agree that both parties needed to change things in a humble way to give the relationship an opportunity. I am focusing on myself to change some behaviours that made my partner feel bad but at the same time I am healing from a situation of trust in which she was involved. Things are moving in a positive way"
A.C..K.